DESCRIPTION:
The Common Sage is an evergreen undershrub, not a native of these islands, its natural habitat being the northern shores of the Mediterranean. It has been cultivated for culinary and medicinal purposes for many centuries in France and Germany, being sufficiently hardy to stand any ordinary winter outside. Its synonyms are Sawge. Garden Sage. Red Sage. Broad-leaved White Sage. Narrow-leaved White Sage. Salvia salvatrix.
Sage generally grows about a foot or more high, with wiry stems. The leaves are set in pairs on the stem and are 1 1/2 to 2 inches long, stalked, oblong, rounded at the ends, finely wrinkled by a marked network of veins on both sides, greyish-green in colour, softly hairy and beneath glandular. The flowers are in whorls, purplish and the corollas lipped. They blossom in August. All parts of the plant have a strong, scented odour and a warm, bitter, somewhat astringent taste, due to the volatile oil contained in the tissues.
HISTORY:
Theophrastus wrote about two different sages, a wild undershrub he called sphakos, and a similar cultivated plant he called elelisphakos. Pliny the Elder said the latter plant was called salvia by the Romans, and used as a diuretic, a local anesthetic for the skin, a styptic, and for other uses. Charlemagne recommended the plant for cultivation in the early Middle Ages, and during the Carolingian Empire, it was cultivated in gardens. Walafrid Strabo described it in his poem Hortulus as having a sweet scent and being useful for many human ailments-he went back to the Greek root for the name and called it lelifagus.
The plant had reputation throughout the Middle Ages, with many sayings referring to its healing properties and value. It was sometimes called S. salvatrix (sage the savior), and was one of the ingredients of Four Thieves Vinegar, a blend of herbs which was supposed to ward off the plague. Dioscorides, Pliny, and Galen all recommended sage as a diuretic, hemostatic, emmenagogue, and tonic.

Product Show :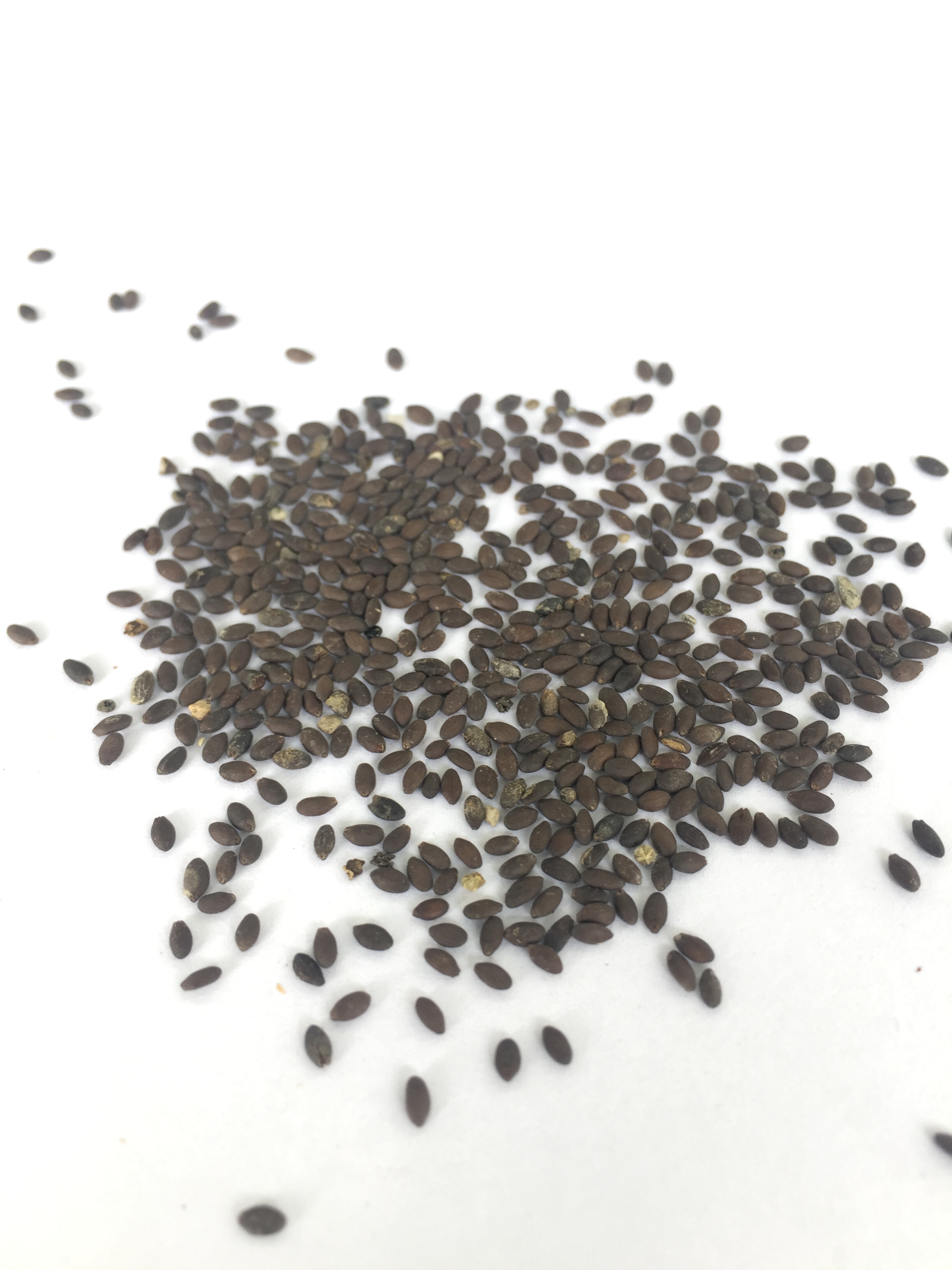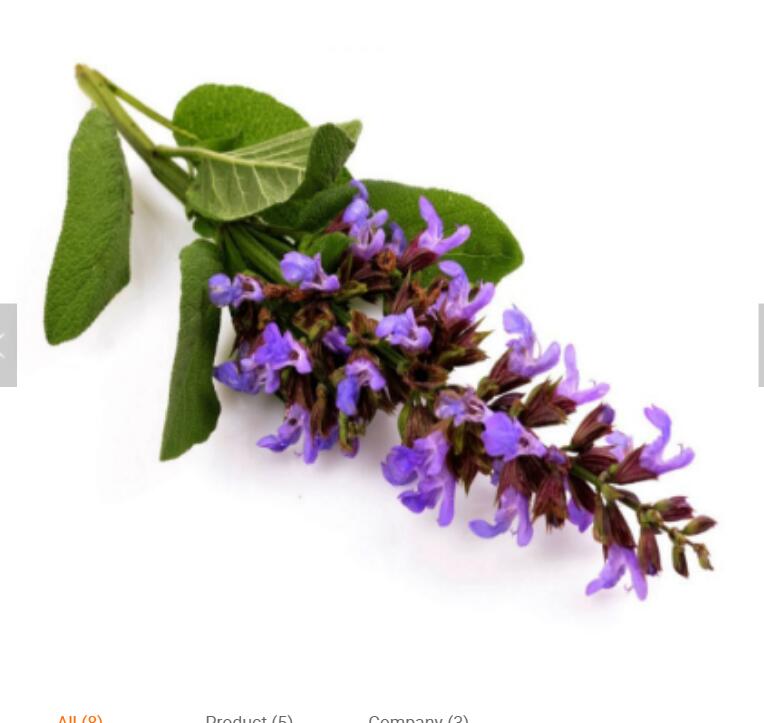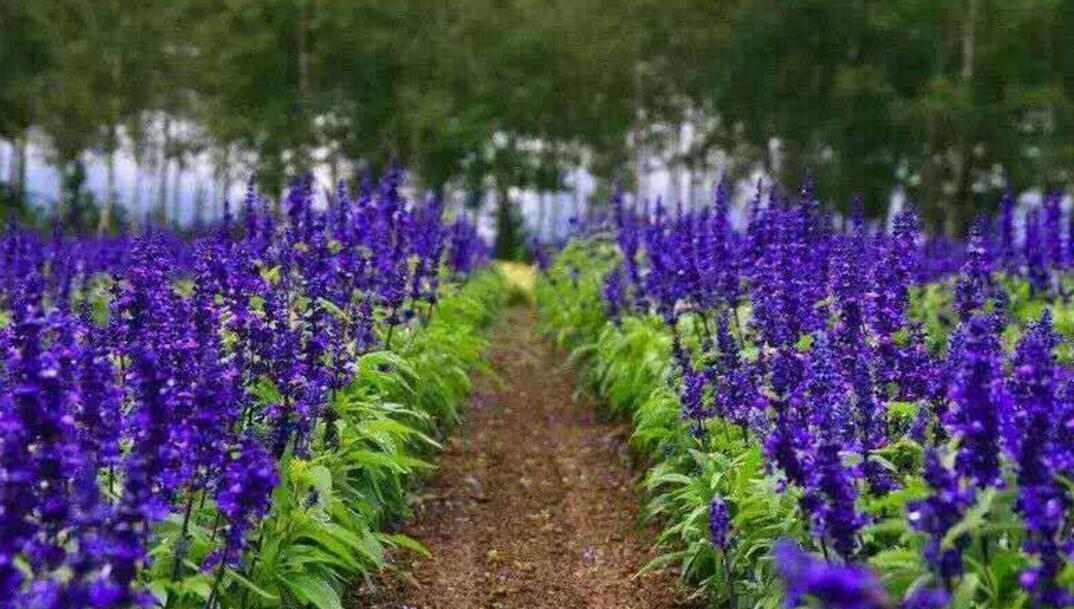 Our certificate :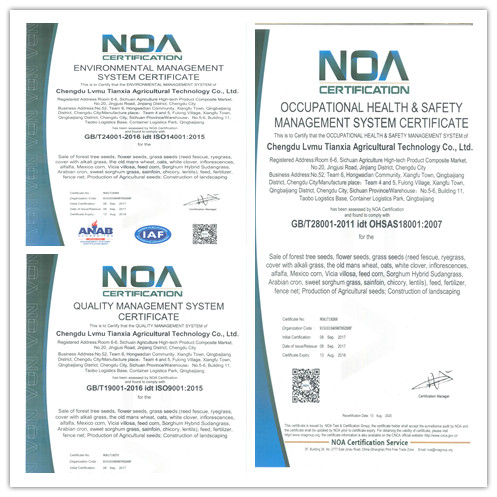 Contact info

Name: Mrs.Wang
Address: Xiangfu County, Qingbaijiang District, Chengdu City, Sichuan Province, China
Tel: +86 13730886695
Looking for ideal Flower Seeds for Free Manufacturer & supplier ? We have a wide selection at great prices to help you get creative. All the Flower Seeds for Sale are quality guaranteed. We are China Origin Factory of Flower Seeds for Sale Amazon. If you have any question, please feel free to contact us.
Product Categories : Flower Seeds